Welcome to the Multiverse Saga with new films in theaters and series streaming on Disney+
BY RACHEL PAIGE
Earn Points, Get Rewards Join!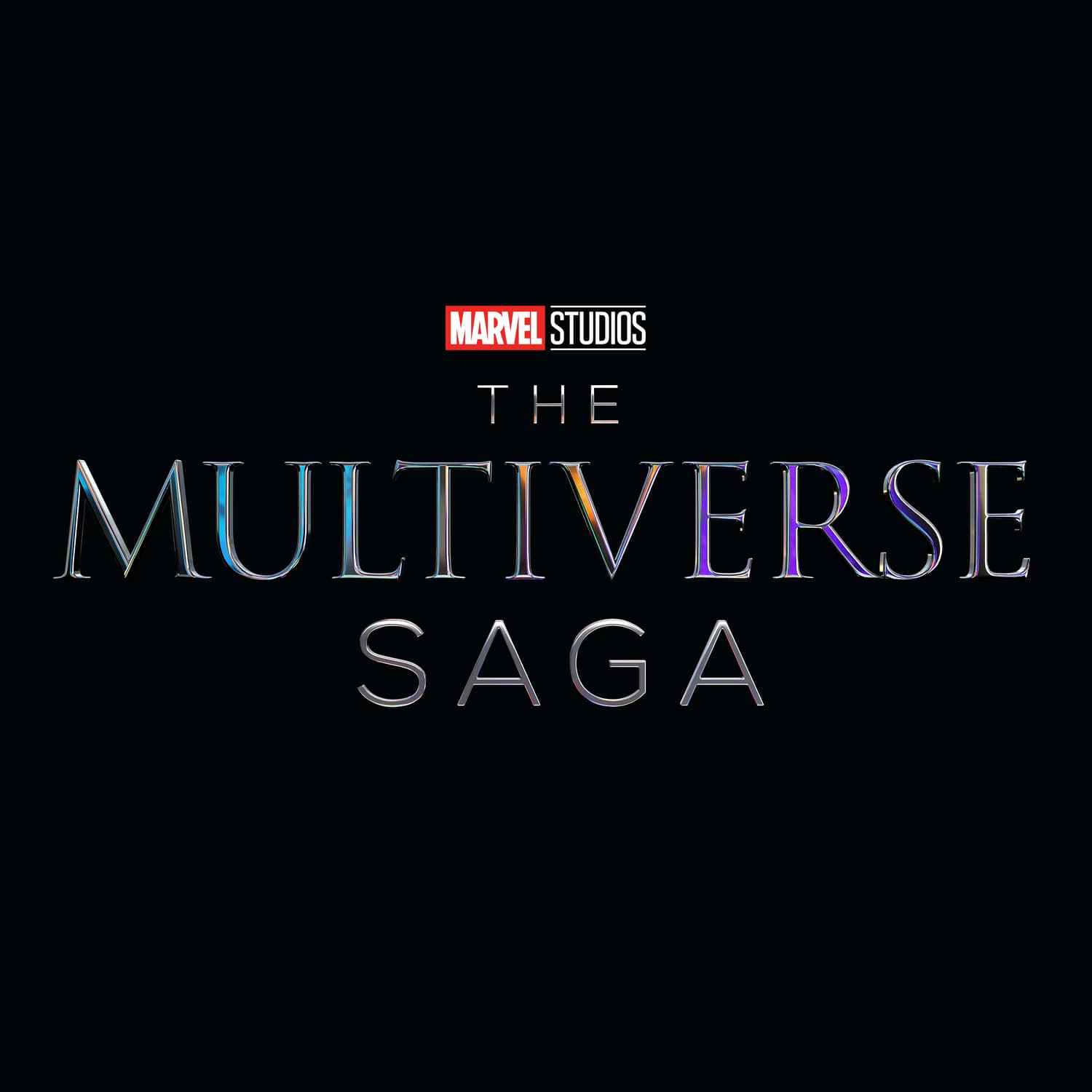 Marvel Studios returned to Hall H at San Diego Comic-Con 2022 and packed a punch with a robust rollout of series and films coming soon to the Marvel Cinematic Universe! Marvel Studios President Kevin Feige (who was wearing a Miss Minutes hat) lead those in the room through a walkthrough of what's coming next for the MCU — Phase 5 and beyond — and delighted the audience with surprises around every corner of the ever-expanding universe.
Marvel Studios welcomes you to the Multiverse Saga.
You'll like her when she's angry. Check out a brand new trailer and poster for the upcoming Disney+ series, streaming August 17.
Samuel L. Jackson and Ben Mendelsohn reprise their roles as Nick Fury and Talos in Secret Invasion, arriving on Disney+ Spring 2023.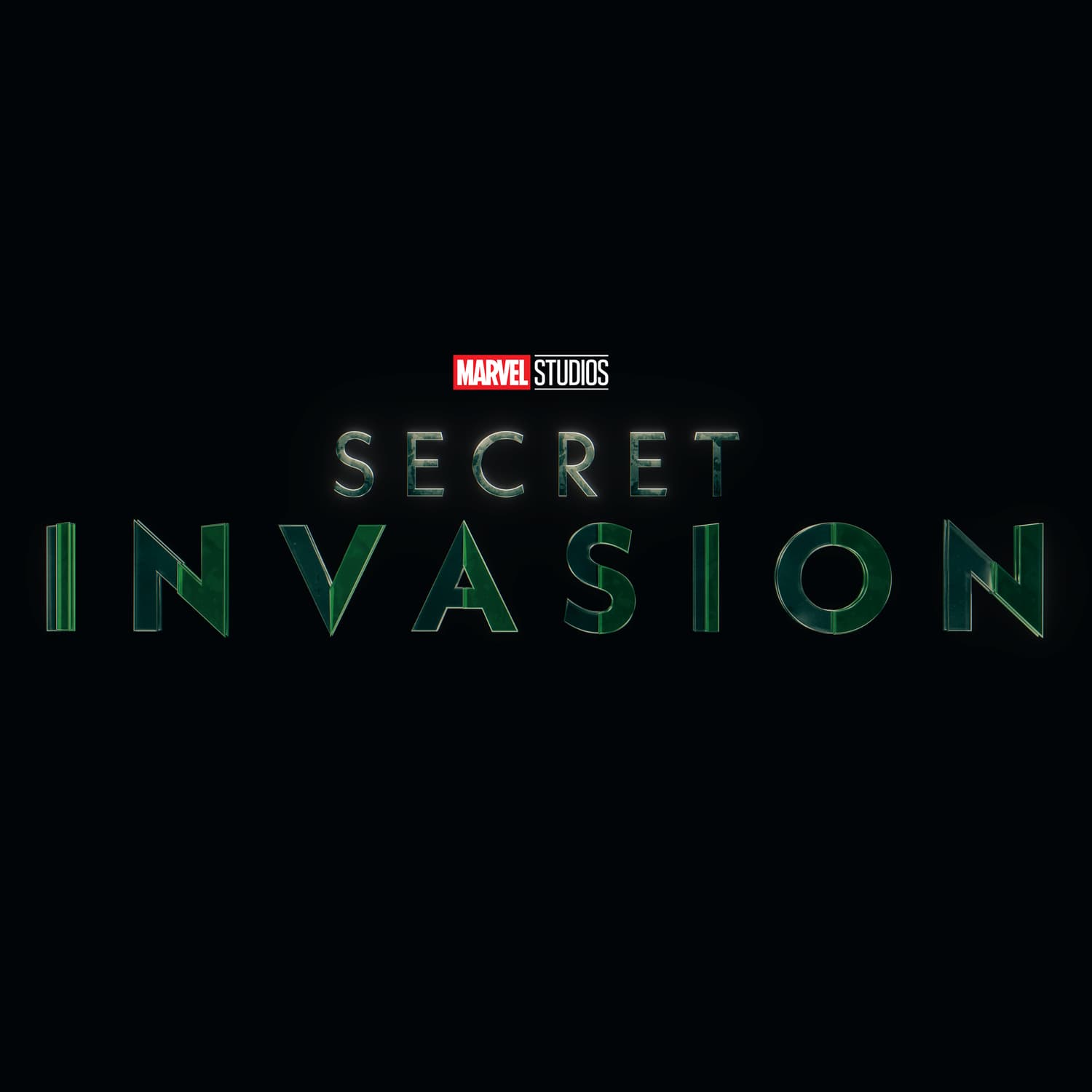 The World's Greatest Grandma (that's Scott Lang) and the rest of the Ant-fam meets their greatest foe yet: Kang. Arriving in theaters February 17, 2023.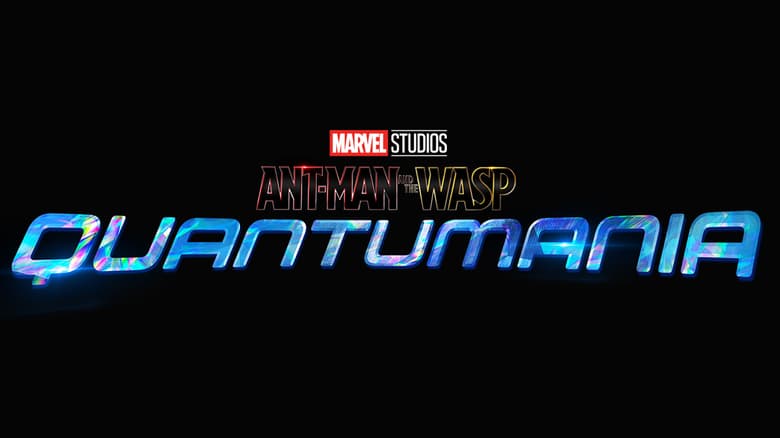 GUARDIANS OF THE GALAXY VOL. 3
Star-Lord, Rocket, Groot, Drax, Mantis, Nebula, and the rest of the Guardians of the Galaxy are back for this cosmic adventure, arriving in theaters May 5, 2023.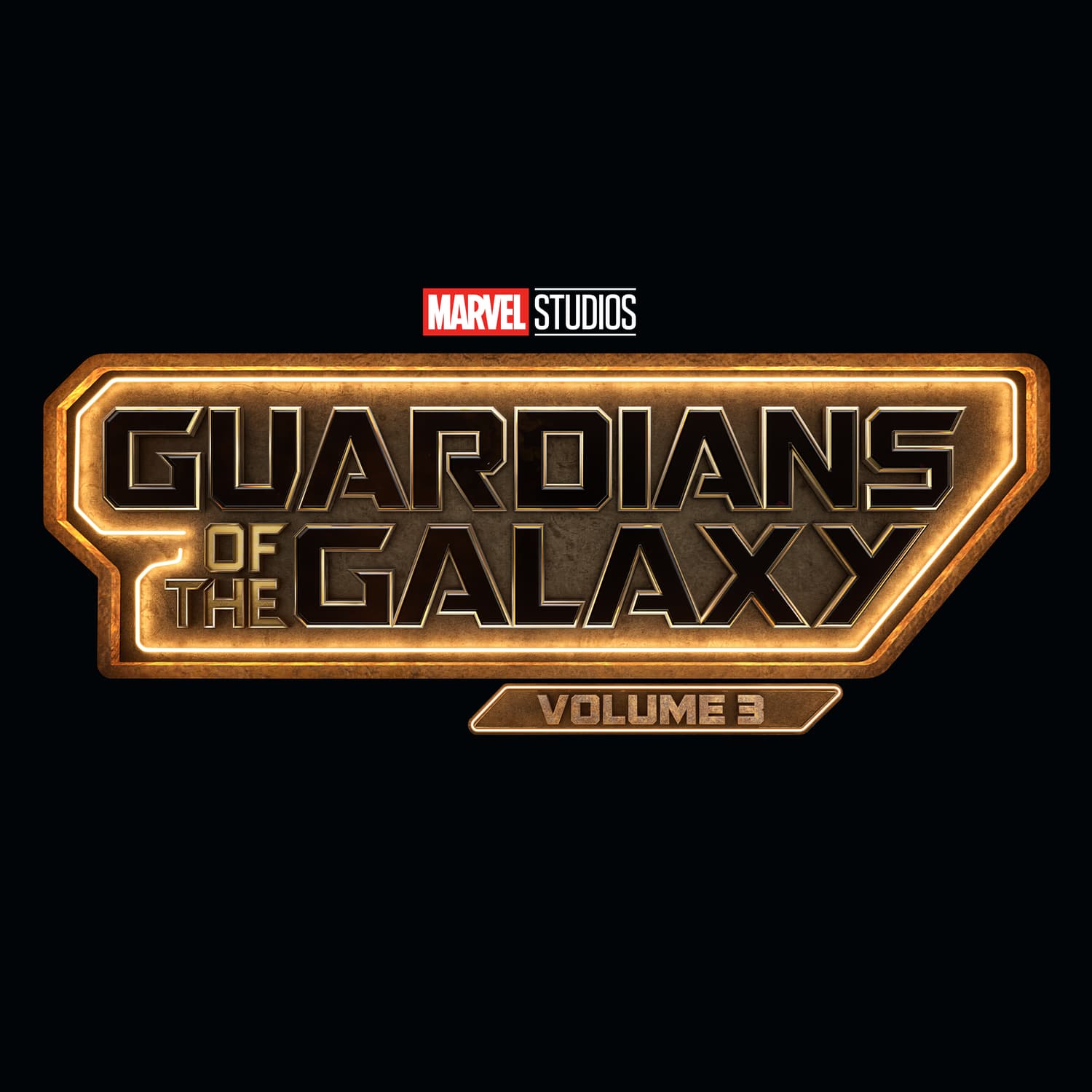 A brand new teaser trailer and poster for the upcoming movie have arrived, once again inviting viewers back to Wakanda, arriving in theaters November 11, 2022.
Following the events of Hawkeye, Maya Lopez's ruthless behavior in New York City catches up with her in her hometown, streaming exclusively on Disney+ in Summer 2023.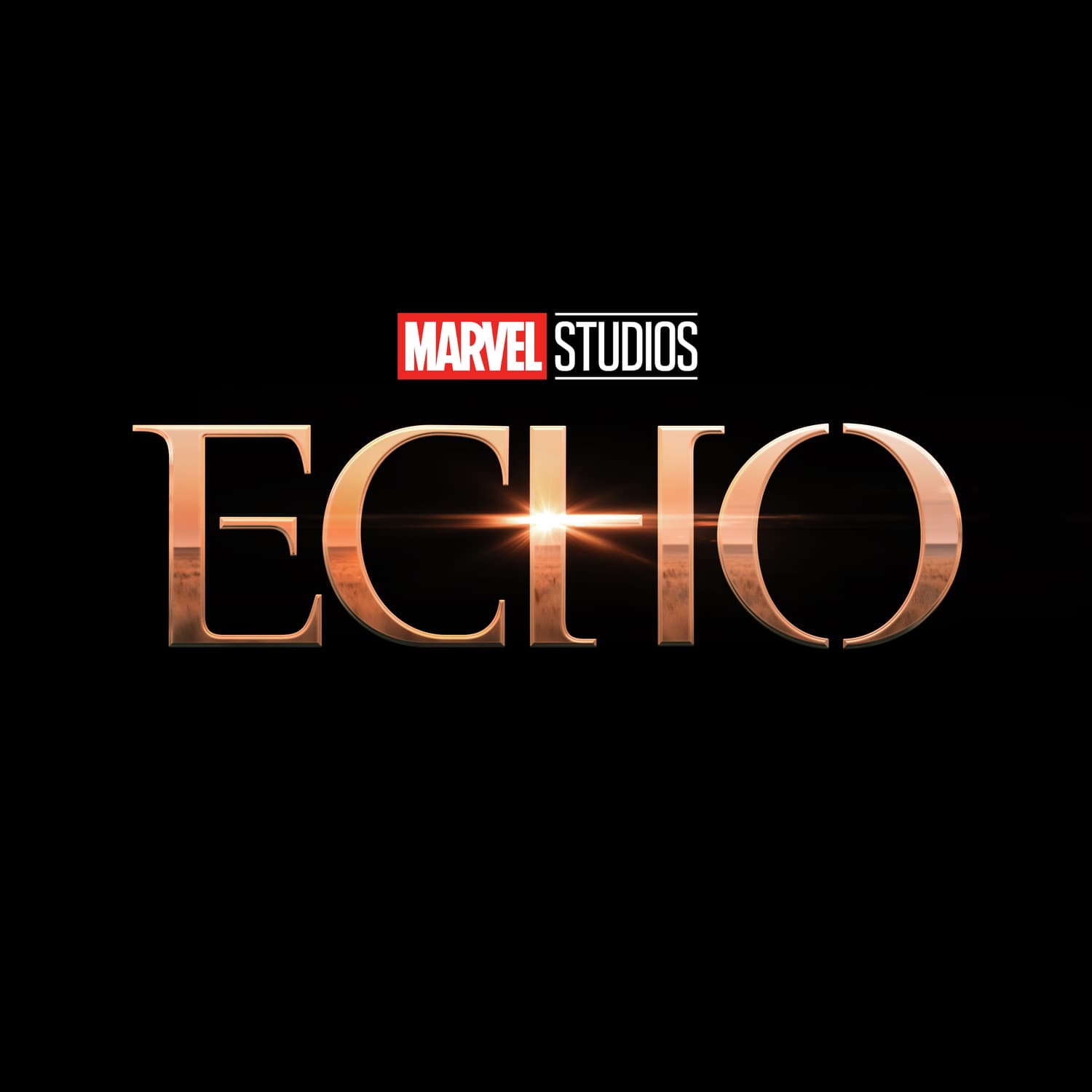 Variants, assemble. Loki Season 2 arrives Summer 2023 on Disney+.
Mahershala Ali stars in the upcoming movie, arriving in theaters November 3, 2023.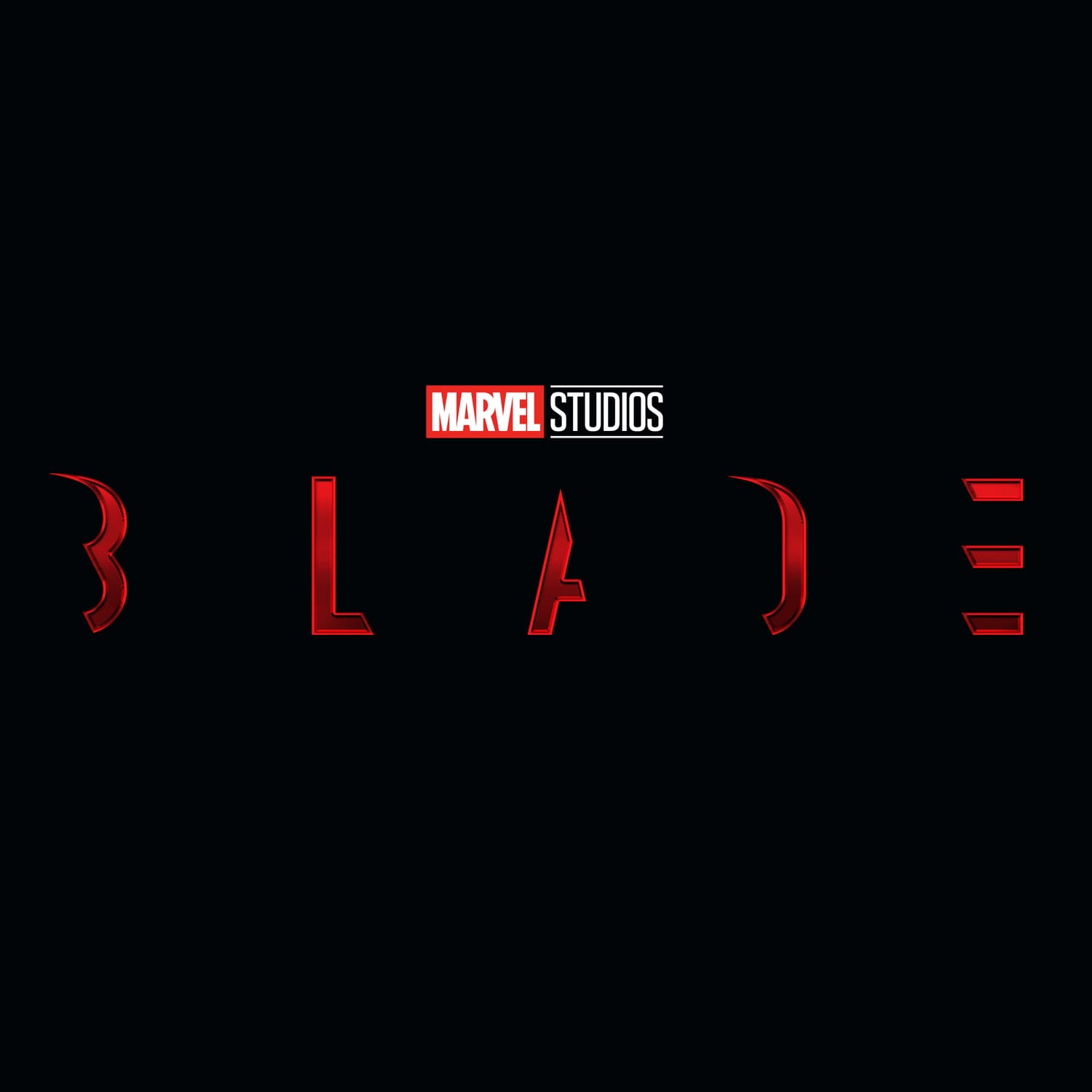 Meet Riri Williams — first in Black Panther: Wakanda Forever, and then in her own solo series, arriving Fall 2023 on Disney+.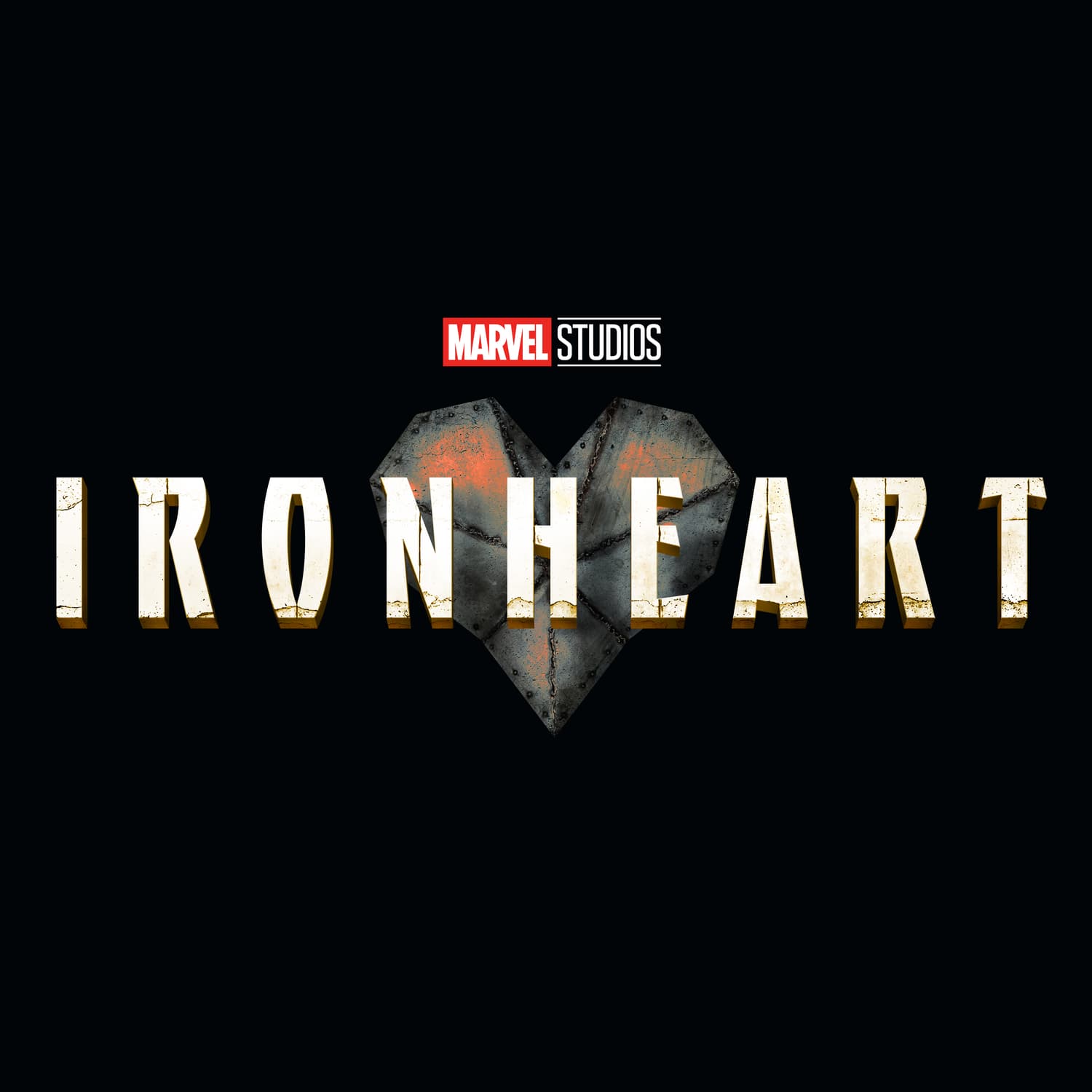 Who's been messing up everything? You know the rest. Find out what she's been up to in Agatha: Coven of Chaos, arriving Winter 2023 on Disney+.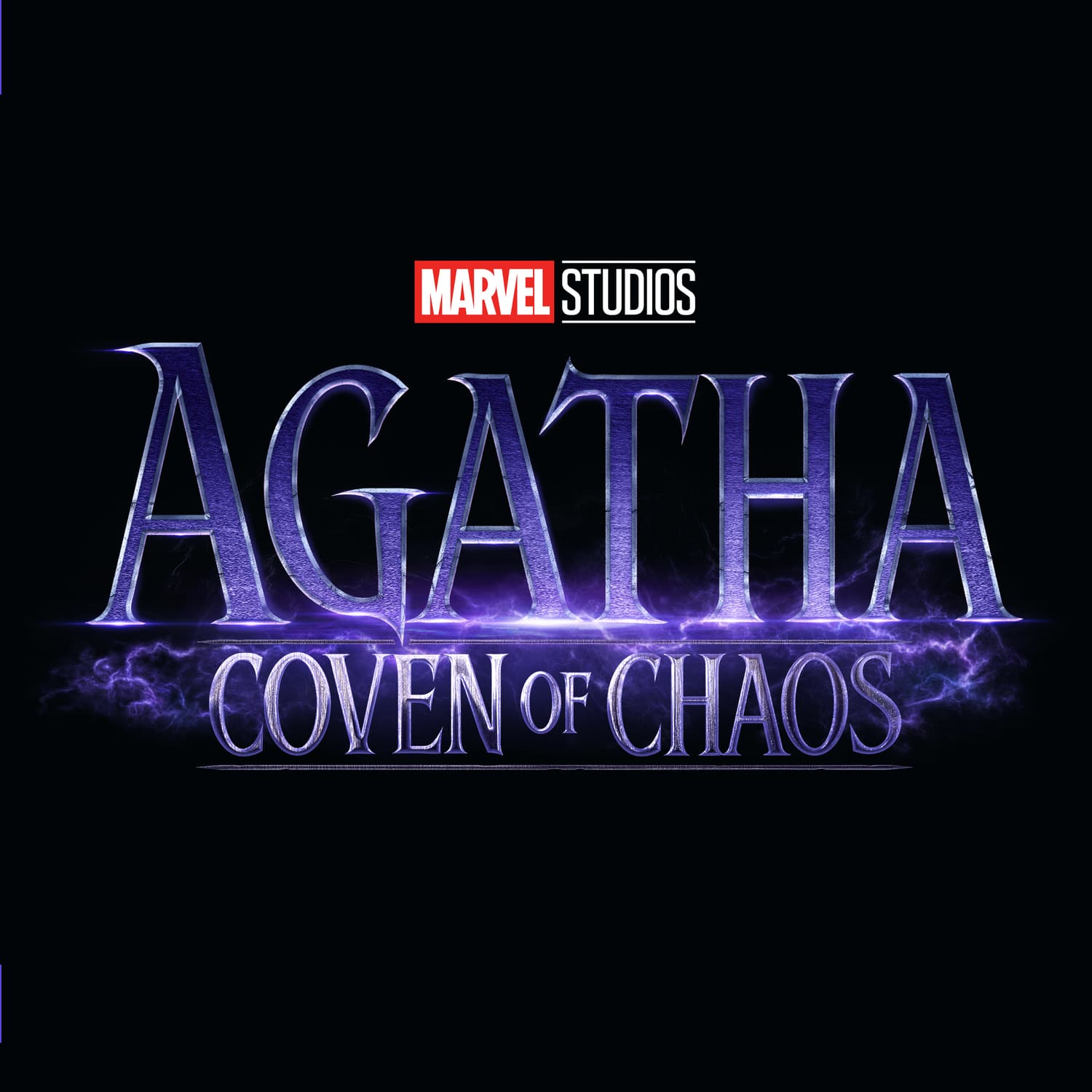 The man without fear returns — with both Charlie Cox and Vincent D'Onofrio reprising their roles as Matt Murdock and Wilson Fisk, respectively. The original series arrives Spring 2024 on Disney+.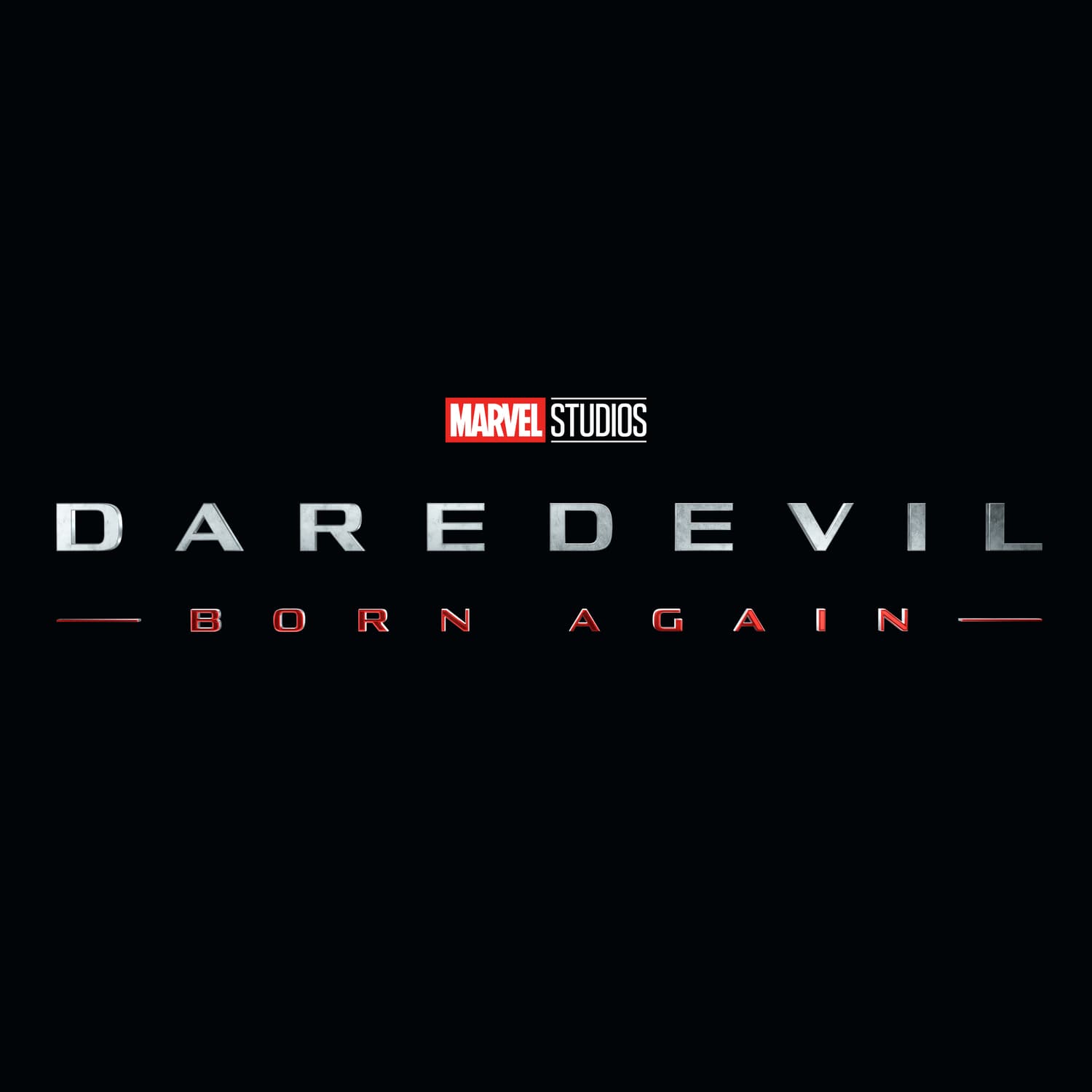 Sam Wilson is the new man with a plan, arriving in theaters May 3, 2024.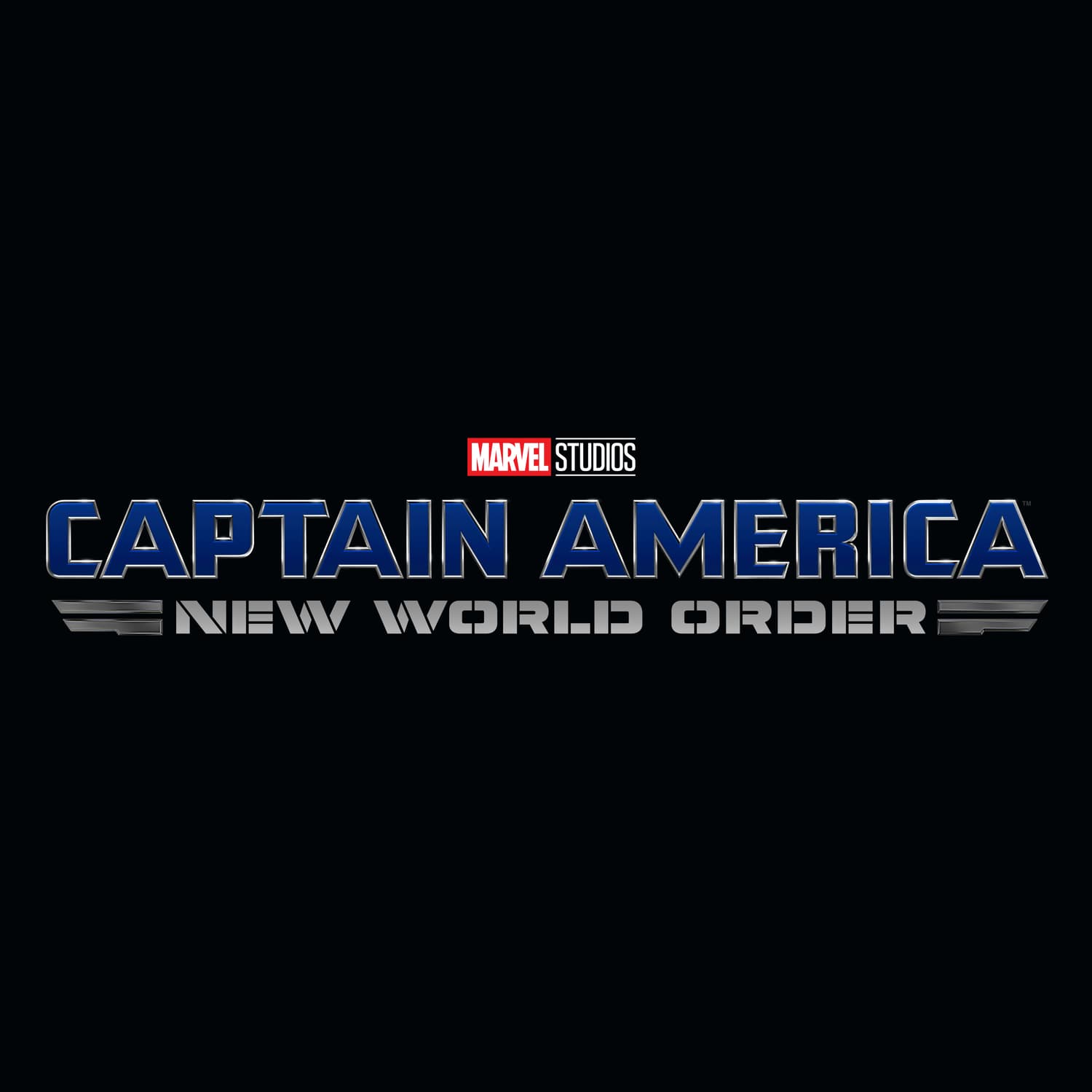 An exciting new group of heroes, arriving in theaters July 26, 2024.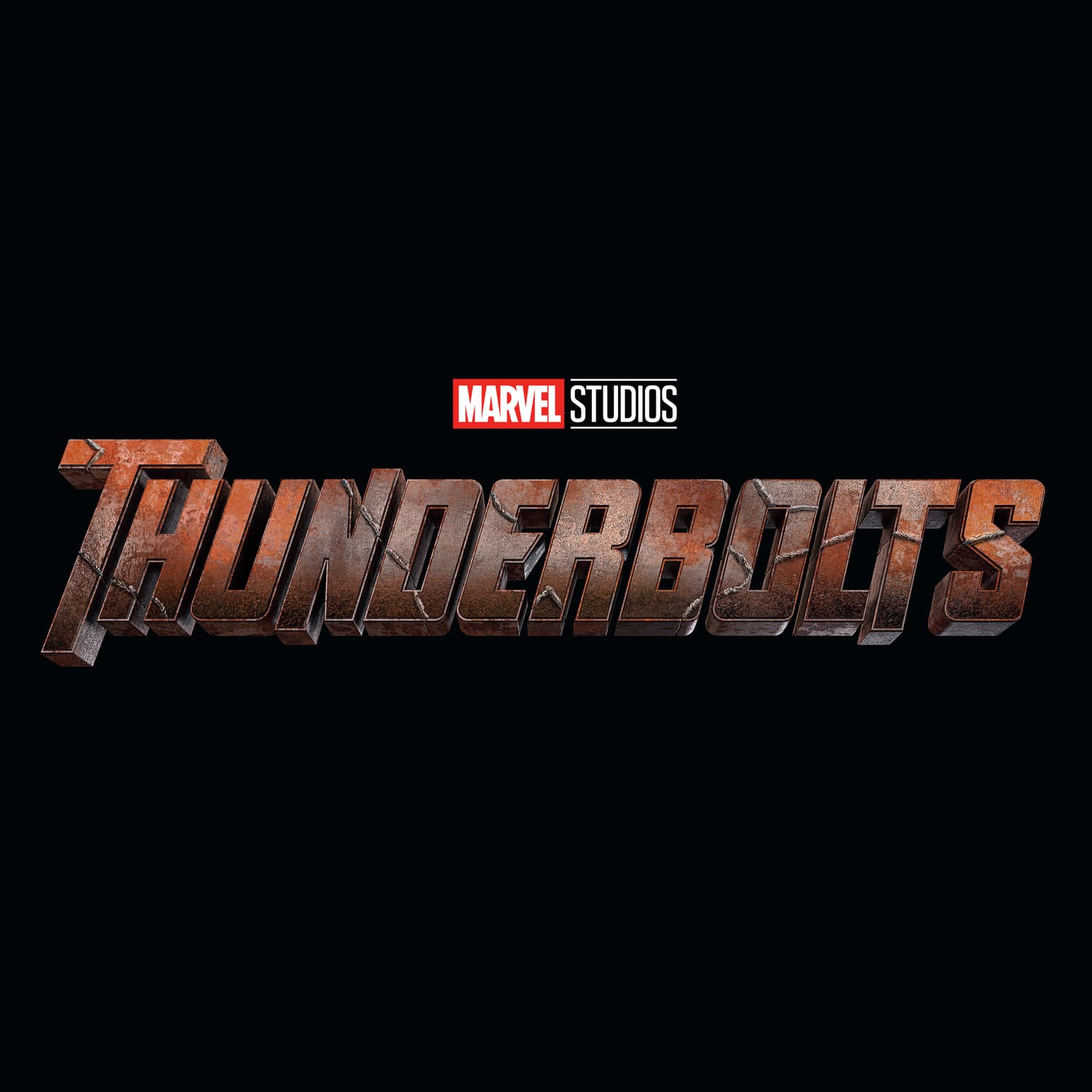 Marvel's first family arrives in theaters November 8, 2024. Production kicks off next year for the feature film that introduces Marvel's most iconic family.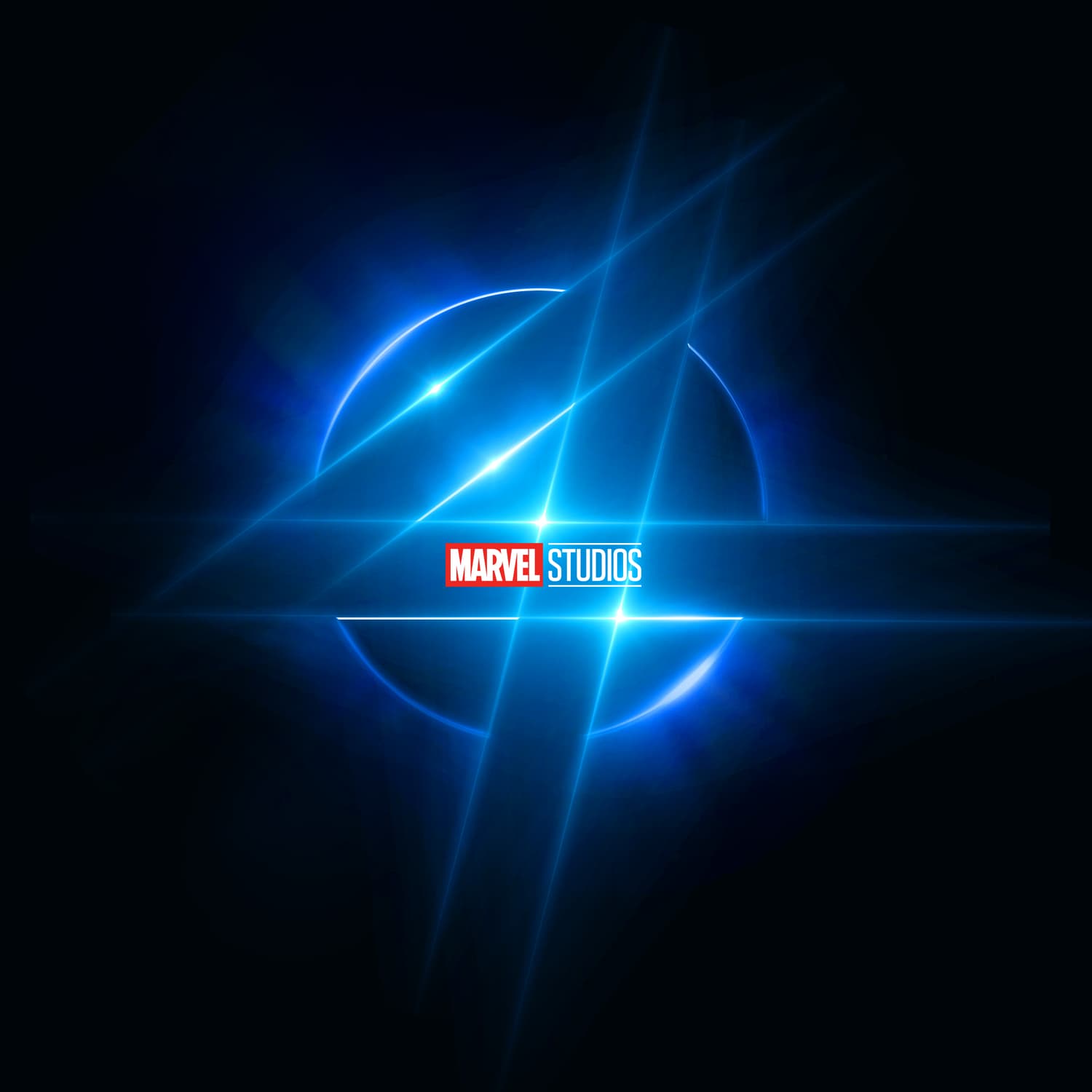 Phase 6 of the Marvel Cinematic Universe promises compelling storytelling and continues In theaters May 2, 2025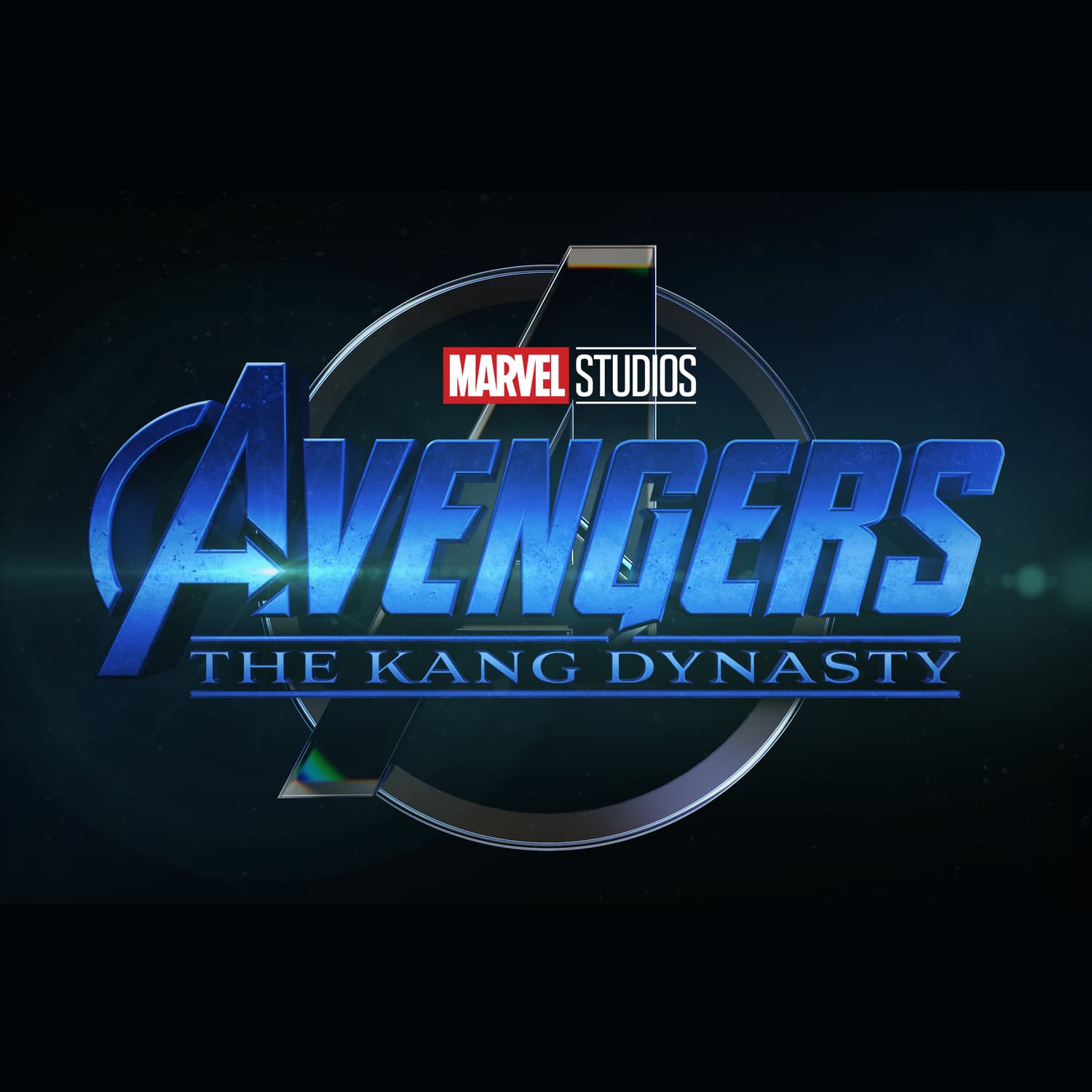 Marvel Studios' signature style of adventure, in theaters November 7, 2025